Contact us
Interested in our software?
Contact us and discover your business potential.
Scale your business faster with feature-rich automation software.
United States Office
13894 S Bangerter Pkwy,
ste 200 Draper,
Utah 84020
801-633-9526 (US)
info@routespro.com
Canada Office
1460 The Queensway,
Etobicoke,
ON M8Z 1S4
437-254-2669
info@routespro.com
Why choose us?
Who's working behind the scenes? Our team of all-star performers is the core of our journey as we become a leading business solution provider. We will take care of you - our experienced developers are experts in the field.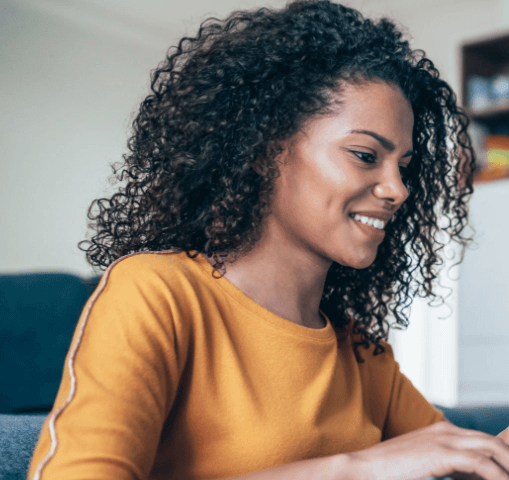 FAQ's
Questions & Answers
RoutesPro is a smart decision for your business. Our developed software can fit a Field Service management company in any industry. It's a product made for pest control, door-to-door knocking business, real estate domain, or many more - you name it.
Managing a Field Service company's activities is a monotonous and time-consuming process. By improving internal operations your company will be able to efficiently organize tasks, optimize overall workflow and achieve better results.
We understand the job behind Field Service management companies. It's not just providing service to the clients, but includes many other different aspects as well. RoutesPro software will help you simplify all daily operations and manage everything in one place.
It's easy! Just request a demo and we will walk you through it. We will be happy to answer any questions you might have. If interested in the product, we offer 14 days of a free trial.
Yes, this software is fully customizable and was developed to suit business processes for any industry needs. Talk with our developers and we will offer you the best solution.
We provide two plans depending on the number of users in your company. For small & medium enterprises we offer a Standard plan, which includes from 100 up to 500 users. For large businesses, we offer an Enterprise plan which includes 500 and more users. Both plans include sales representatives, technicians, & back-office.
Yes, for the convenience of your employees we have created apps for iOS and Android. Now your employees will be able to access all information from their mobile devices, see the fastest routes, have customer sign forms and edit their contact information.
Yes, you can try it for 14 days. We understand the importance of finding the perfect product - contact us and get access.